Plumbing Repairs To Commercial & Residential Properties
The professional team at Orleans Plumbing has 30 years experience with Commercial & Residential plumbing systems in the Ottawa Region.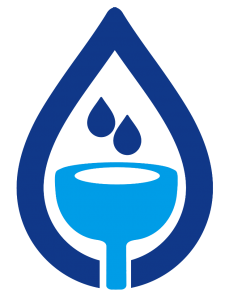 Orleans Plumbing & Drain Cleaning Services can complete any type of repair or installation, including water heaters, toilets and sinks, fixtures, sump pumps, and much more. Contact us for installation, repair or replacement of:
When you choose Orleans Plumbing you know you are getting expert services and the highest quality brands from the most trusted and respected manufacturers in the industry. Some of the products we use and recommend include:
Hot Water Tank Replacement & Installation from Orleans Plumbing
Have you noticed rusty water or a weak flow coming from your home's hot water tap? This could be a sign that your hot water tank needs service or replacement and it should not be ignored.

A residential water heater typically has a life expectancy of 7 to 10 years, after which it should be replaced. Orleans Plumbing can replace your inefficient old water heater with a new hot water tank that includes better insulation so that it requires less electricity to power it, saving you money on utility bills. Contact us today to schedule a service appointment.